Pee Wee Herman Day TODAY...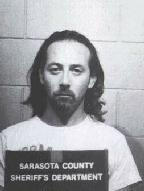 The third annual Paul Reubens' Day will be held today in San Francisco, California. Meet at 1p.m. sharp at The Gold Dust Lounge @ 247 Powell ST. Don't be late, Pee-wees won't wait!
If ya can't make it just drop by
HERE
, and I'm sure you will get the idea and see how it could only happen on the WEST COAST...